At Advanced Matrix, we see security as a business enabler. We believe that taking appropriate security measures should only advance operations and not be a business hinder.
Our service delivery approach allows our clients to engage us with a framework agreement to provide the standard services.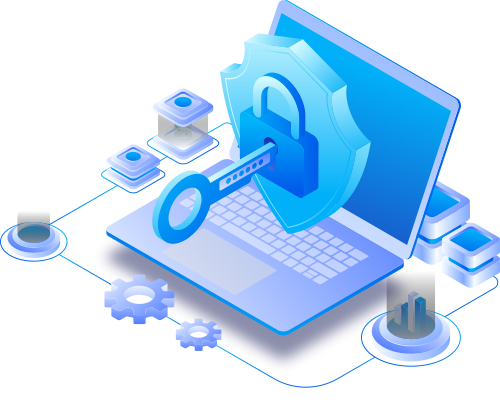 About US
Advanced Matrix was established in Saudi Arabia in 1985 (previously known as PC World), providing IT and network solutions. With the progression of the IT industry, Advanced Matrix shifted its focus of operations to Information Security related solutions. Today, Advanced Matrix is one of the leading Information Security providers in the Kingdom of Saudi Arabia.
Advanced Matrix has multiple offices and operation sites in Saudi Arabia, and a dedicated office in Bahrain to serve the GCC countries. These include Logo & name training centers, compliance centers, research & development center and other specific purpose facilities.
We believe that our business should address customers business needs first. Being the technology experts, we take it as our obligation to ensure that our customers remain completely informed before making a decision.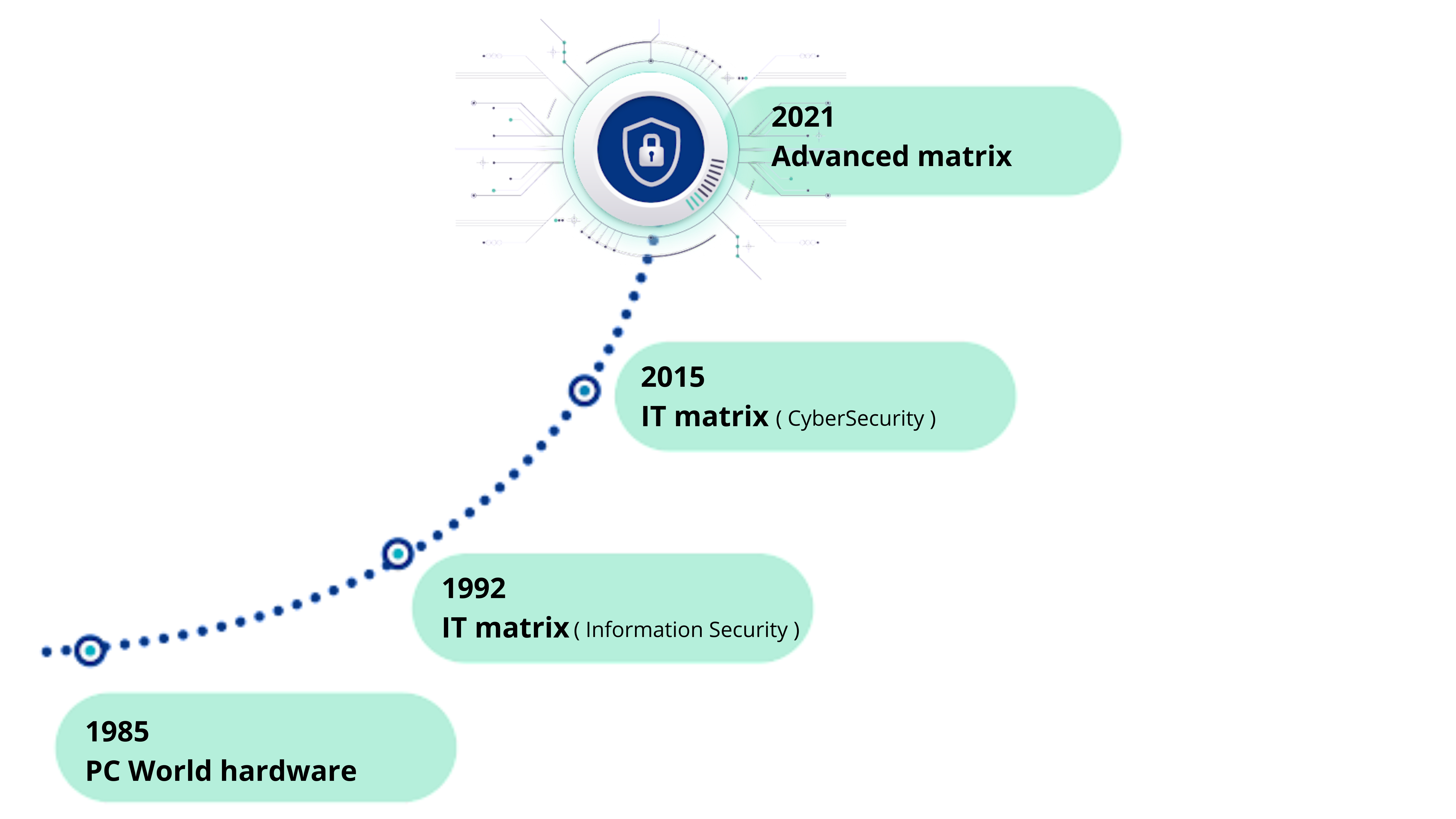 Our Vision
To be the Leading Provider of Cybersecurity Technologies & Services, recognized as a qualified architect of creative and responsive solutions.
Our Mission
We seek to deliver cutting edge technology and secure computing environment to our clients through gap analysis and continuous innovation of ideas. Our aim is to foster a culture of learning and growth for our employees and establish a process driven culture of service excellence for the business.
PARTNER SOLUTIONS
Our Partner Solutions help you with the right solutions to meet your needs. And offer cutting edge technology and secure computing environment.