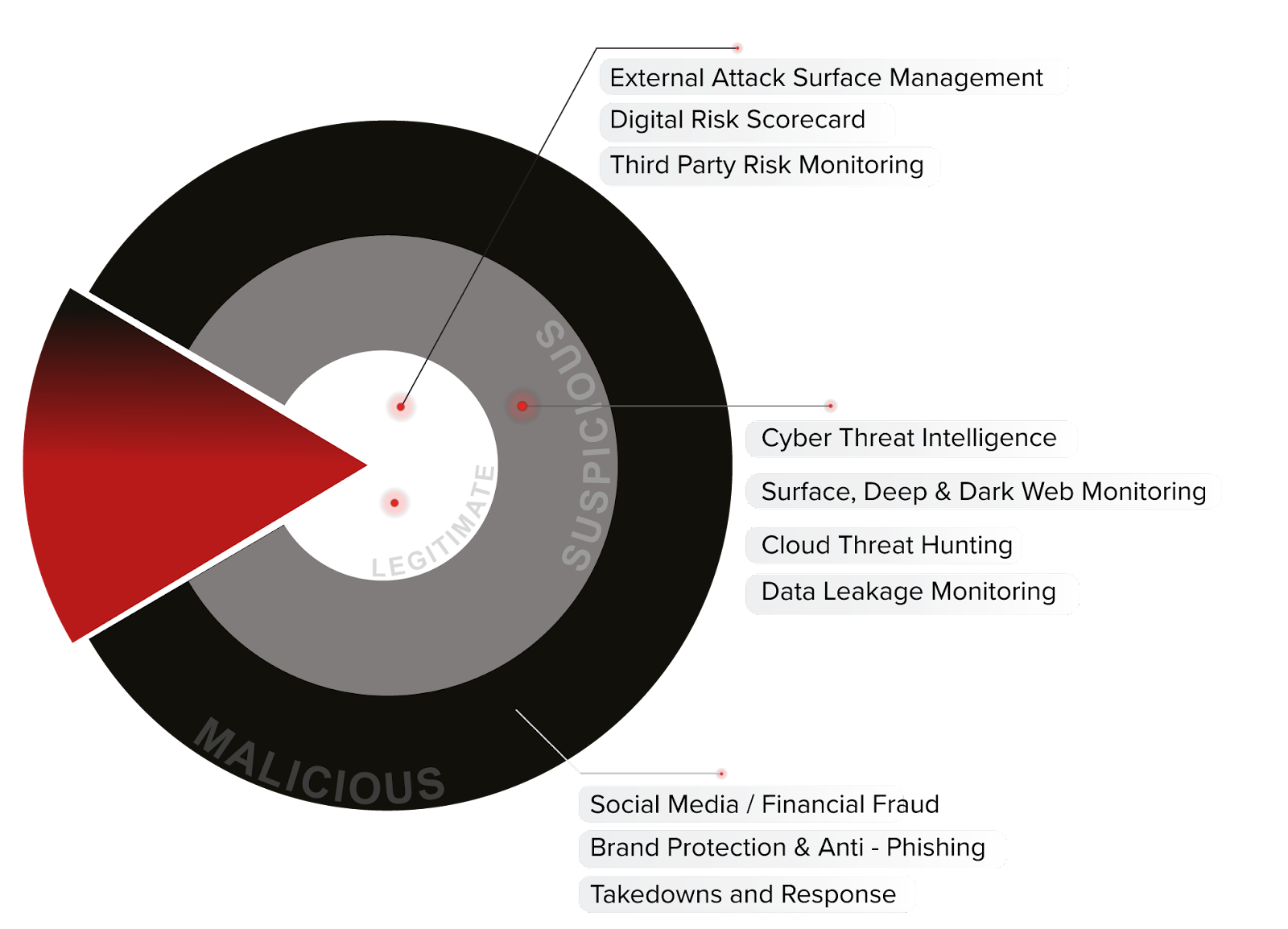 WHAT CTM360 OFFERS
Through one consolidated platform, CTM360® offers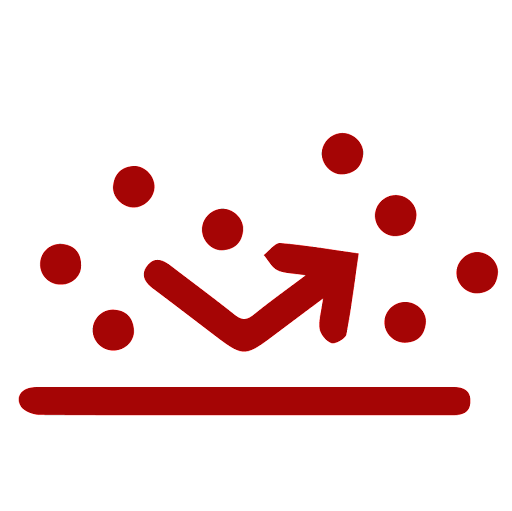 External Attack Surface Management
Enables your team to reduce an attacker's visibility into the organization whilst assisting you in enhancing control over your cyber assets .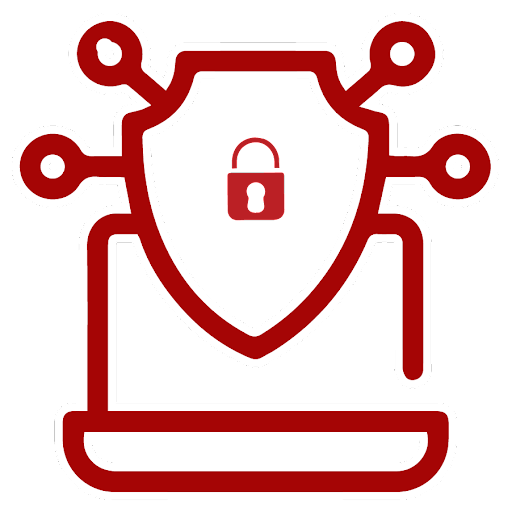 Brand Protection & Anti - Phishing
Offer to protect and prevent brand infringement, and potential impersonations to your brand or executive management.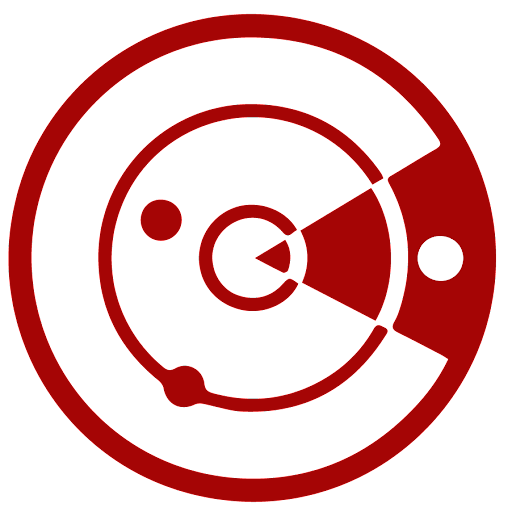 Cyber Threat Intelligence
Simplify the process with our fully automated and highly specific threat intelligence, which provides detection on an on-going basis.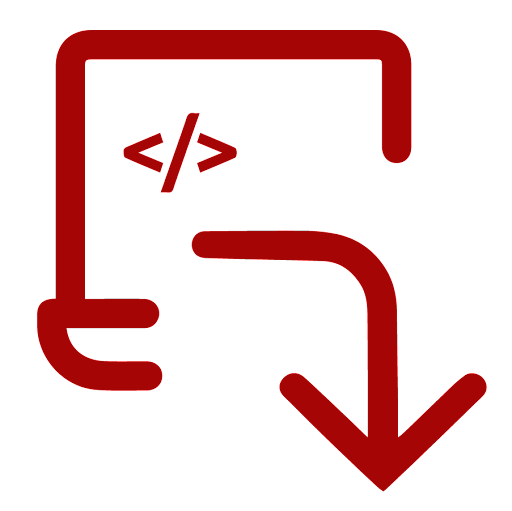 Takedown++
Offering many response actions leveraged by our various relationships with major registrars, memberships and global partnerships.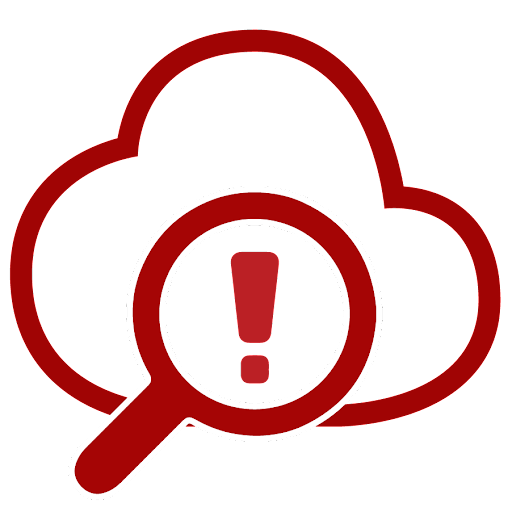 Cloud Threat Hunting
Via pivoting and playbooks, we greatly reduce the burden from your team and offer cloud threat hunting as a standard feature of our bundled platform and managed services offering.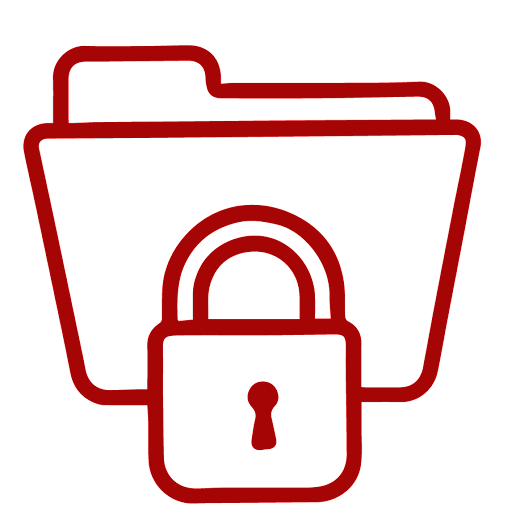 Data Leakage Protection
Keeps you up to date with the latest data leaks on a global scale and alerts of any critical situations.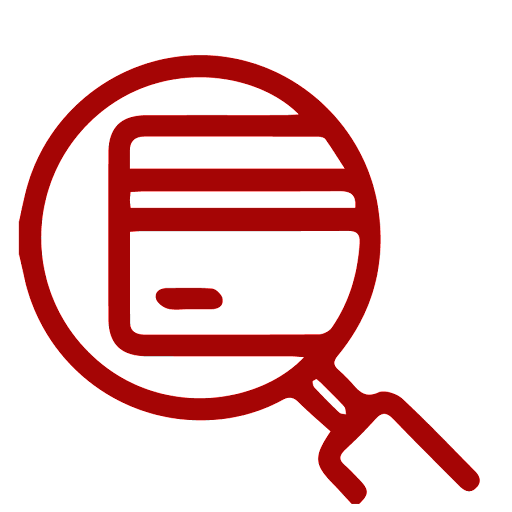 Online Anti-Fraud
Comprehensive detection and response on all variations of such scams & frauds across cyberspace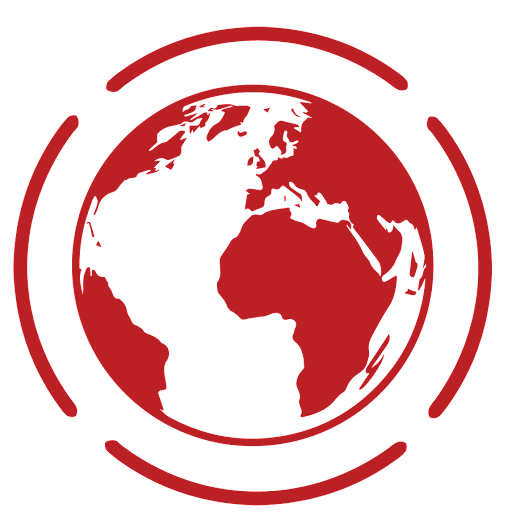 Cyber Security Awareness
Offering everyone involved and informed on security and new threats.
OUR CONSOLIDATED PLATFORM
Targeted Threat Intelligence & Incident Management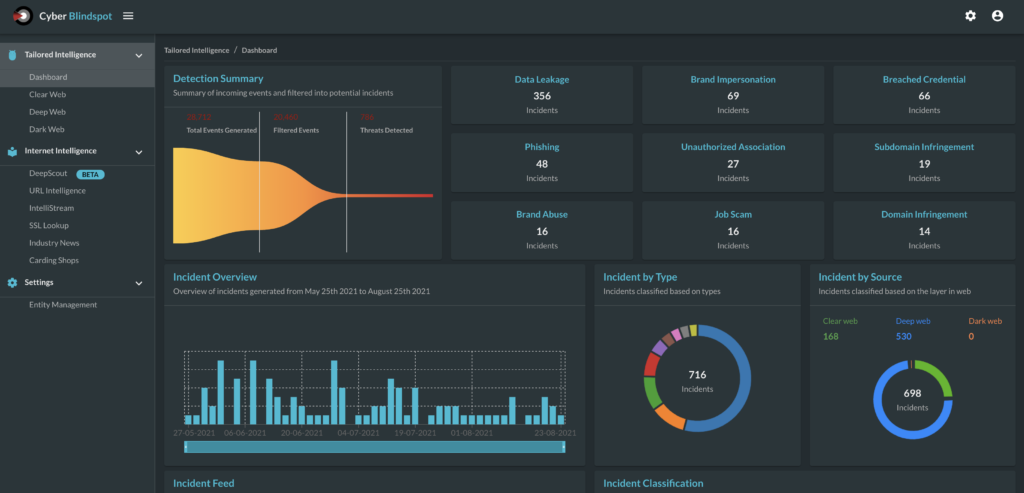 External Attack Surface Management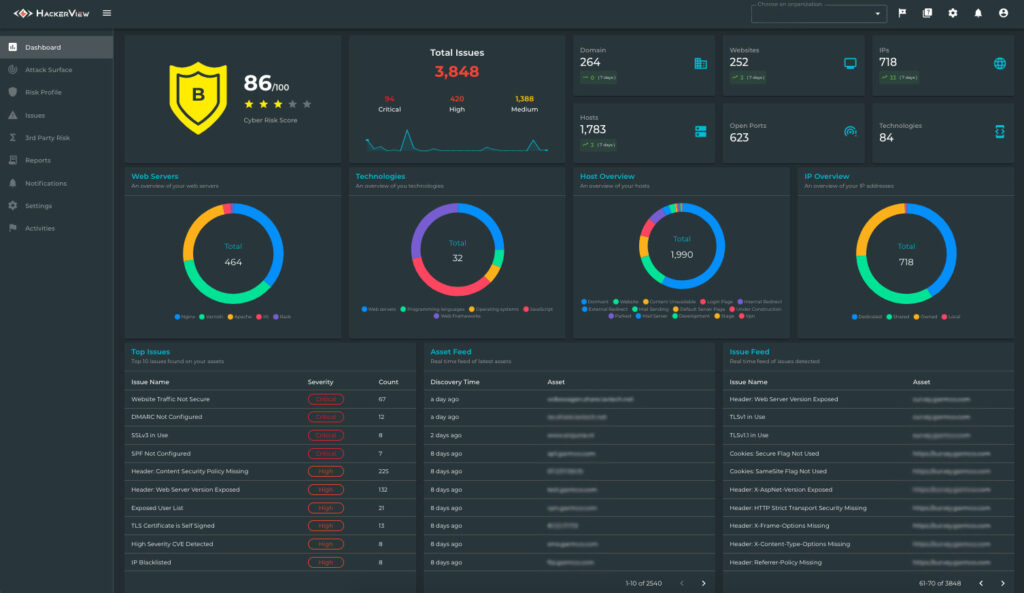 Global Cyber Threat Intelligence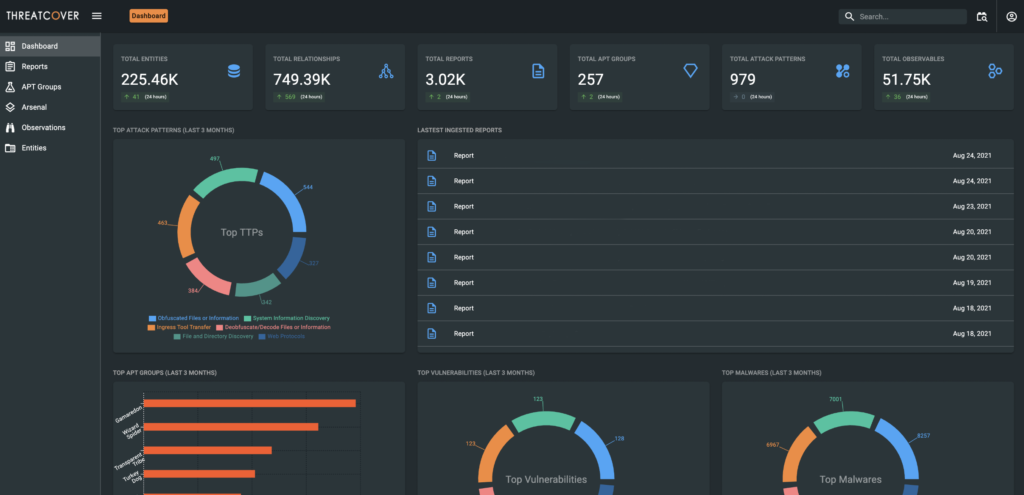 Request a demo
AWARDS & RECOGNITION
TESTIMONIALS
Review of Brand Protection service of CTM360 We have been with CTM360 for 9 years now and i can say their service is very valuable for us. I highly recommend them
CIO
Financial Industry
Reliable Cyber Threat Intelligence provider with multiple value adds included
CxO
Financial Industry
One would be naïve not to consider CTM360 as their Digital Risk Protection Partner. It has been a wonderful working experience...
CIO
Financial Industry
CTM360 DRP - Always available and very responsive. From an external security perspective, CTM360 is specialist in its domain of digital risks and threats. They are fully managed.
CIO
Financial Industry
Previous
Next