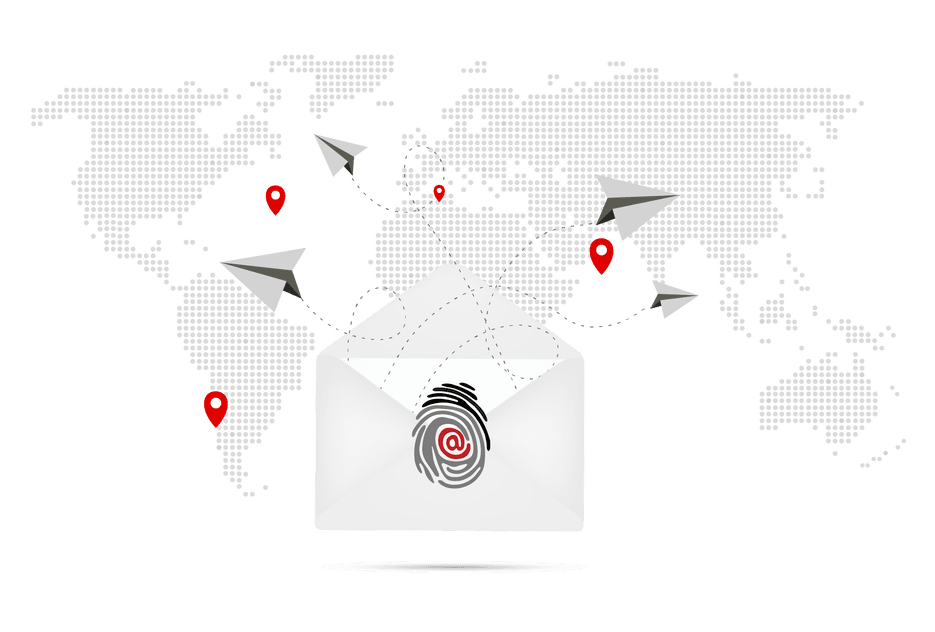 SERVICES
We collect DMARC data, analyze email traffic patterns and sources, rapidly deploy/enhance email authentication mechanisms, and monitor email domains.
Platform
Analyze your email traffic patterns and sources, rapidly deploy email authentication protocols and monitor your email domains.
Implementation
Configuration assistance of the DMARC record and Taking your policy from "None" all the way through to "Reject" resulting in a DMARC compliant domain.
Support
24/7 support from our dedicated team of analysts to assist in DMARC implementation, configuration, analysis and any other queries you may have.
Platform Feature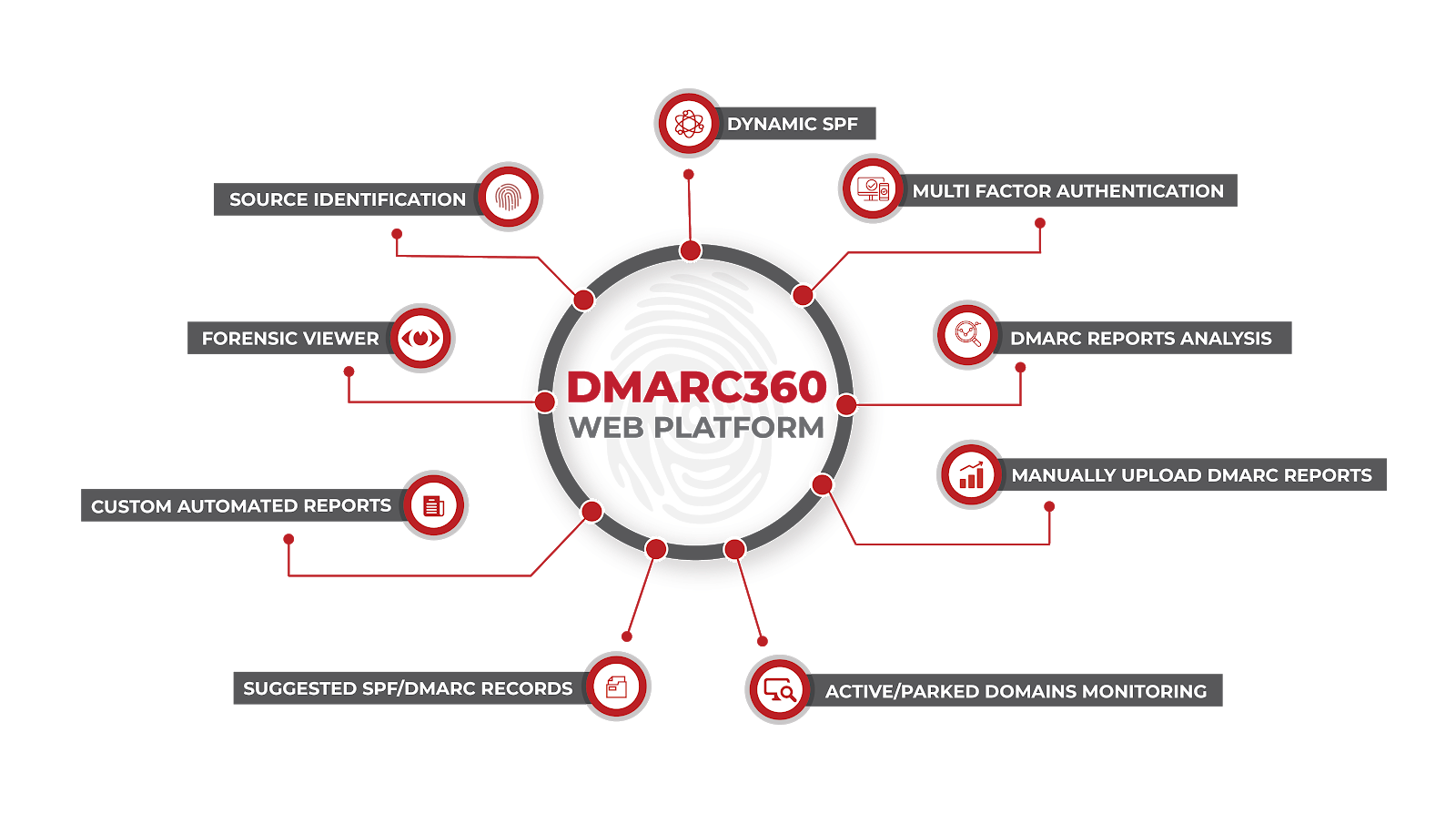 BENEFITS
Stop illegitimate use of your valid domains .

Prevent Enterprise spear phishing & other attack variants.

Detect misconfigurations of SPF and DKIM.

Obtain an inventory of all email senders using the valid email domain.

Increase email deliverability.

Gain insight through reports on all domain activity.